Renewable Energy
With our expertise in water infrastructure, WET is now venturing into the concession business with the acquisition of Kerian Energy Sdn Bhd and Pelus Hidro Sdn Bhd.
Kerian Energy Sdn Bhd
14MW small hydro concession
Commercial Operation Date (COD) on 3rd January 2019.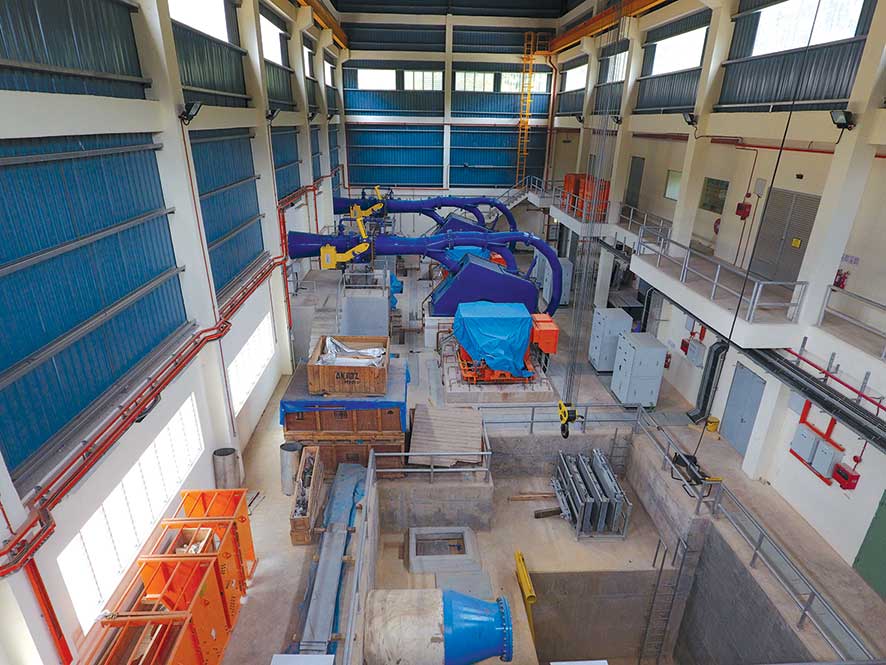 Pelus Hidro Sdn Bhd
24.5MW small hydro concession
Project Commencement expected in 2020 Quarter 4.
These concessions involve the design, construction, maintenance and production of energy for sale to Tenaga Nasional Berhad (TNB) under the Renewable Energy Power Purchase Agreement (RePPA).
This should pave the way to more stable earnings and reduce the volatility of our current earnings.
These pioneer projects will also be the beginning of more concessions especially in small hydros and is highly synergistic with our capabilities and expertise.